Skinny Catch Cuff-Rose Gold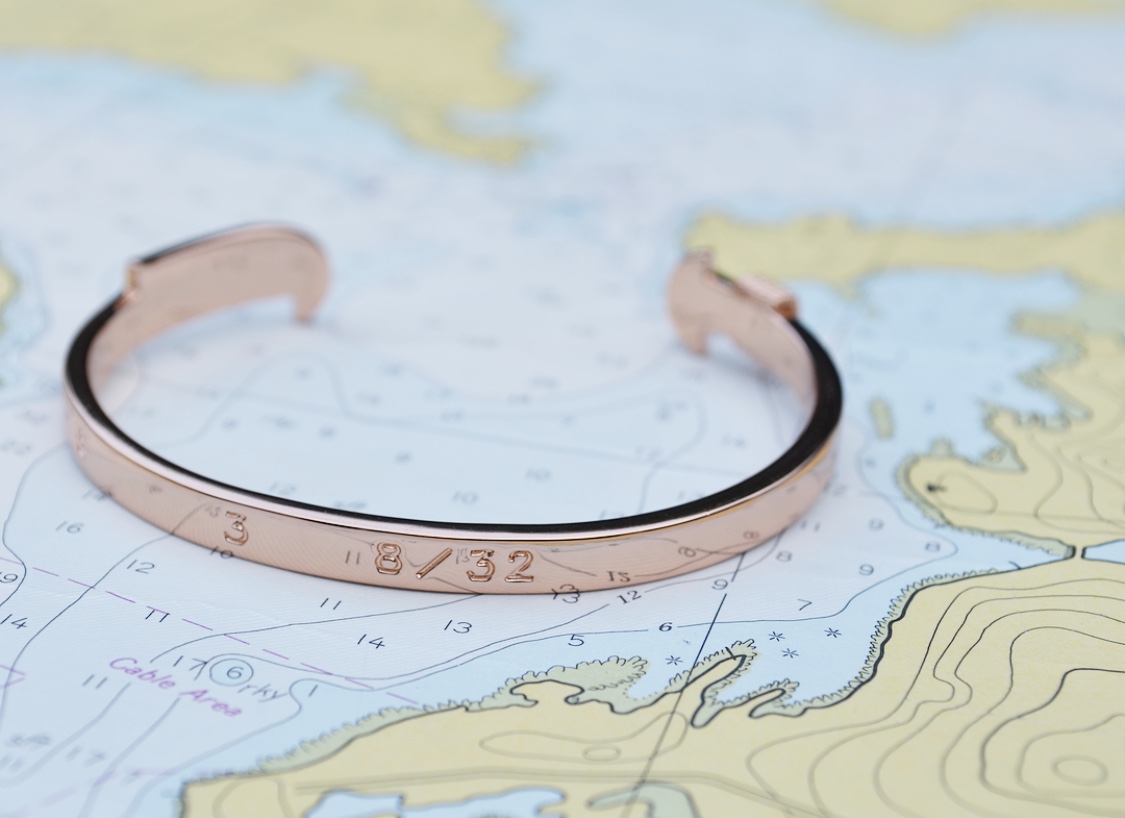 Skinny Catch Cuff-Rose Gold
The Skinny Catch Cuff is inspired from the Perfect Catch Cuff. This unique piece is a perfect fit for those who are looking for that subtle everyday addition. The Skinny Catch Cuff will go with everything in your wardrobe and is the perfect piece to travel with you through every season. Please read care instructions below.
Product Details:
Brass w/ Brass 3/4 Rope Wrap Plated in Rose Gold
Preciosa Crystal
Measures 7.5" circumference includes the 1.5" opening
Carefully adjusted can fit down to a 5.75" wrist.
*Please note, once you've adjusted it, the cuff is not returnable*
Email us regarding size/fit questions and tips on adjusting without damage
Made in New England
Suede Made In USA Anti Tarnish Pouch Included
Care Instructions
Do not expose bracelet to chemicals.
Do not continuously adjust bracelet, leave it at one size. Pulling it apart and squeezing back together will affect the plating.
Take off your jewelry for bathing, including washing your hands.
Don't wear your bracelet in the swimming pool or hot tub.
Don't expose your jewelry to a hot day at the beach or an intensive workout. Try to dress down for such sweaty occasions.
Adorn your bracelet after you have fully applied fragrances and lotions.
When your bracelet isn't being worn, store in your anti tarnish pouch.